Bobby's Intermission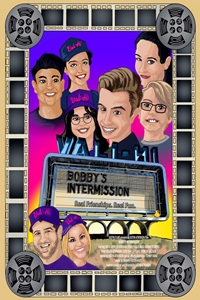 Release Date:
September 12th, 2023
Runtime:
1 hr. 52 min.
Genres:
Comedy
Director:
Justin Atkinson
Cast:
David Griffith, Paul Vang, Adriana Tokin, Rommy Romero
Synopsis A lone teenager's only hope of getting accepted into his dream film school is by seeking help from some unexpected new friends at the drive-in theater where he works.